Its all naturally processed, now you can taste the coffee again!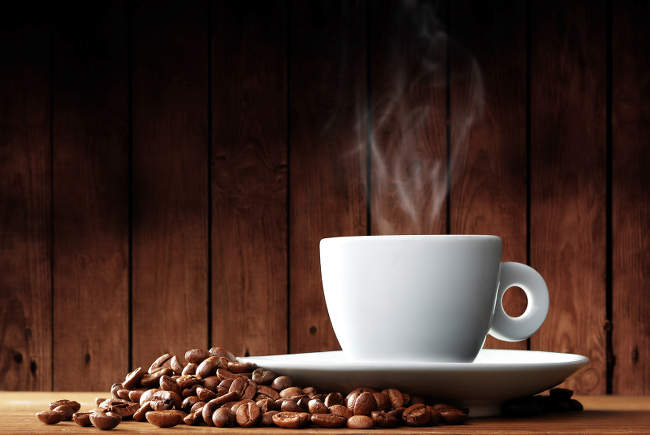 Coffee grown in Hawai'i can now be decaffeinated here too!
Here in the middle of the Pacific Ocean our outlook and lifestyles are unique, This bountiful aina (land) is at the core of our existence. The coffee farmers that tilled the soil 200 years ago and the farmers that are working the soil today call it, "a labor of love". The fruits of there labor is legendary. KonaDecaf enhances the Kona coffee experience by naturally decaffeinating some of the best coffee in the world. Enjoy your cup of paradise whenever and wherever you are.